Panels, on-demand webinars, and more. We're taking a seat with fellow B2B marketing practitioners everywhere to bring you the freshest insights around intent data and demand generation.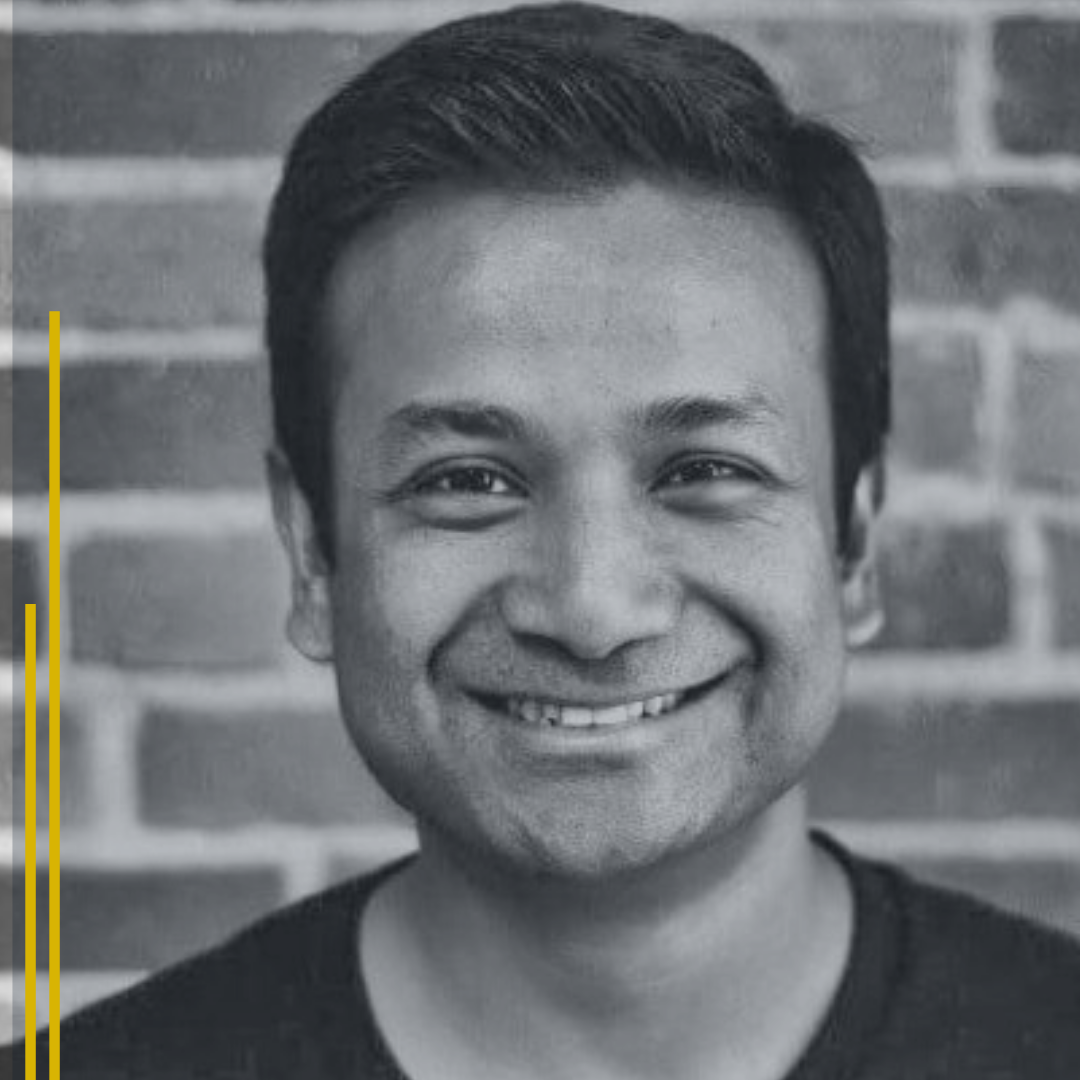 Unlocking More Revenue With In-Market Accounts
Companies across every industry operate under a shared belief that only 3% of our target accounts is actually ready to purchase. After analyzing the online research habits of 114,000+ organizations, Tukan Das, CEO at LeadSift, Eric Gruber, CEO at Personal ABM, and David Crane discussed the results to help you better understand the value and most effective use of intent data.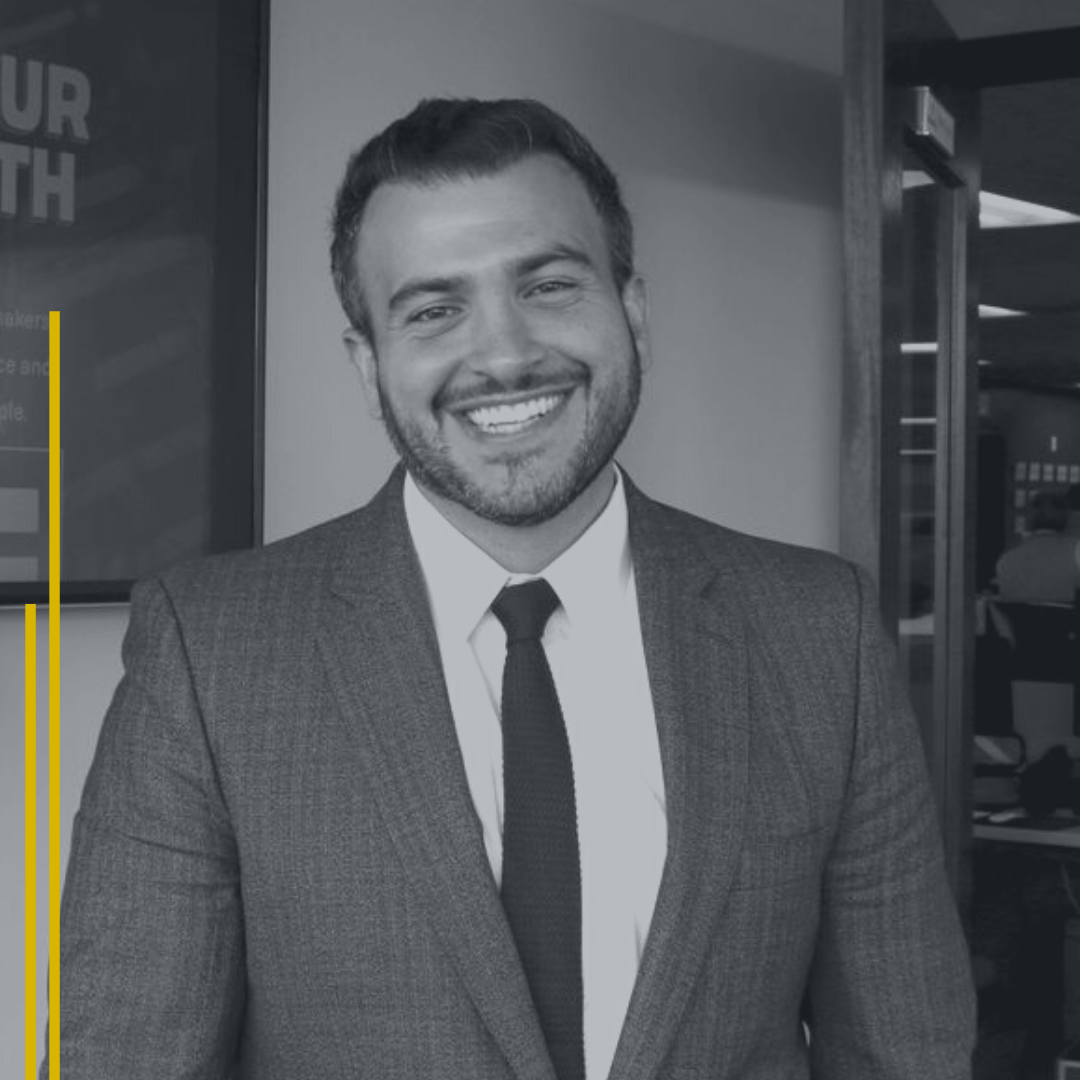 Rebooting How Sales And Marketing Use Intent Data
In this panel with Henry Schuck, CEO & Co-Founder at ZoomInfo, Ed Laplante, COO at Intentsify, and David Crane, you'll learn how use intent data to engage key decision-makers from in-market accounts, guide your content marketing strategies, identify "at risk" accounts, expand those with the greatest revenue growth potential, and more to help you maximize the impact of your investment.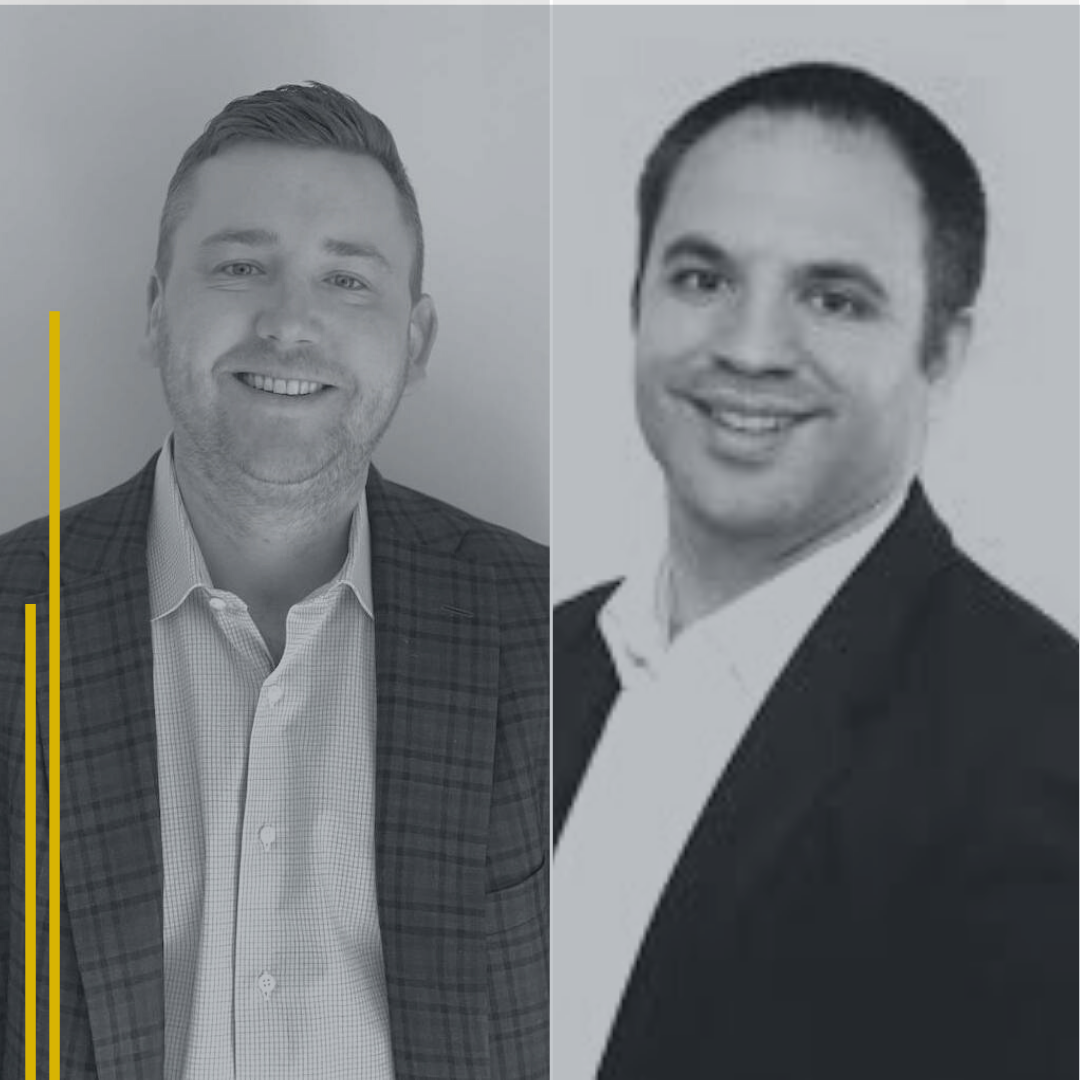 Solving The #1 Challenge Sales And Marketing Teams Have With Intent Data
During this episode of Stop The Sales Drop podcast, Eric Gruber, CEO at Personal ABM, Eric Belcher, CRO at Intentsify, and David Crane, VP of Marketing at Intentsify, discuss the biggest ways teams are ineffectively using intent data, how to generate revenue from in-market accounts, and when to revise content for accounts aren't converting.
A podcast series where a group of B2B marketing and sales leaders discuss key marketing issues of today…while drinking a lot of wine.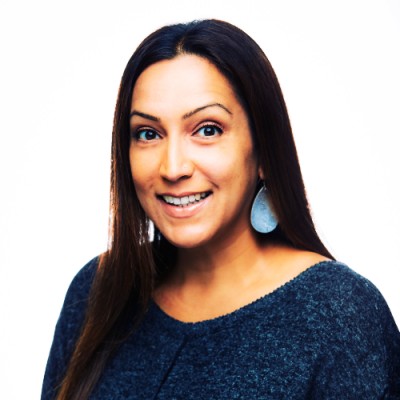 Episode One: Account-Based Marketing vs. Orchestration
Special Guest: Jess Weimer, Vice President, Global Revenue Marketing, Confluent
Jess Weimer joins fellow B2B marketing experts to discuss the differences between ABM vs. ABO. You'll learn about the inter-departmental agreement required to ensure a successful account-based strategy, how to work with technology vendors amid launching your account-based strategy, and how to leverage intent data for improving your organization's ABO strategy.
Ready to Activate Intent?
Stay up to date with the latest content on intent data, demand generation, and marketing operations delivered right to your inbox.